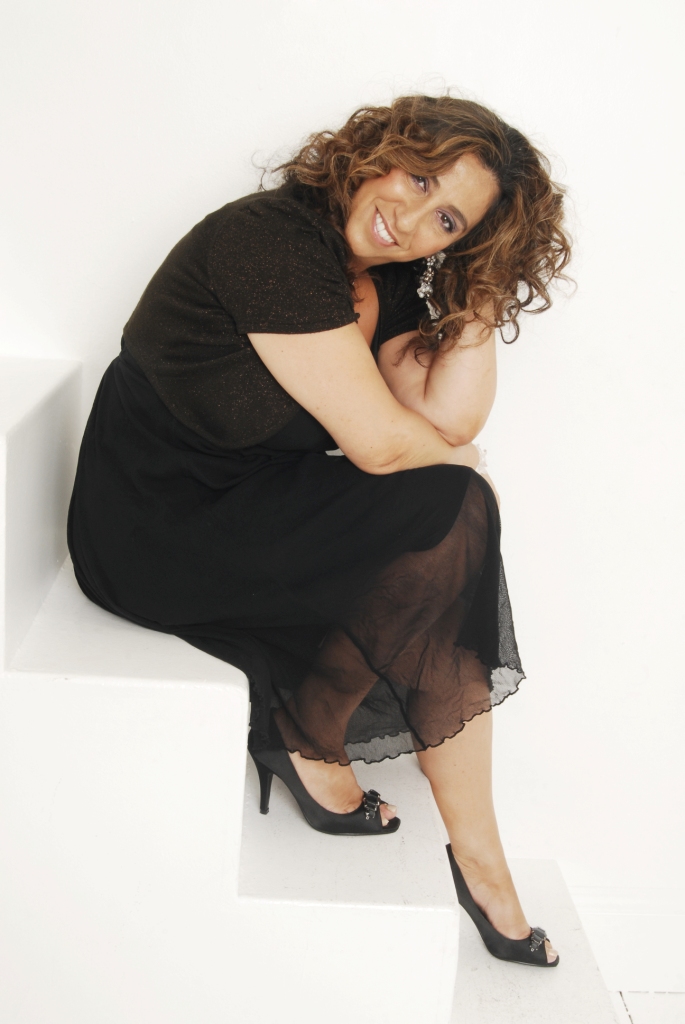 Counselling and psychotherapy




Individual counselling and psychotherapy in London, UK.
Well being treatments, including therapeutic massage


Manual Lymphatic Drainage (MLD) Massage with Henrietta Cassar, specialist in post operative treatments. Beneficial for post face feminisation surgery (FFS) patients: to assist in healing and reduce swelling. Manual Lymphatic Drainage massage is also recommended for body modification surgeries, such as vaser-lipo, liposuction, or other types of body sculpting procedures.
Tel: 07814 897 958; Treatments available at: 1st Floor, 4 Paddington St, London, W1U 5QE.



Freelance Creative Hairdressing & Beauty Service. Headed up by Kaye Antoni,a highly skilled hairdresser, beauty therapist and make-up Artist with over 20 years experience and knowledge.
Gender transition




UK speacialists in gender therapy.




Understanding the importance of being heard and respecting diversity, enabling people to develop their inner strengths, find their own solutions, and feel secure in their lives. Counselling with Tina Livingstone.




Sara Thomas – Gender Transitions – London based services




Kaye Antoni – Nuture – Cornwall based services




Sara Thomas – Gender Transitions – London based services




Style, dress and image consultations available by appointment at 1st floor, 4 Paddington st., London, W1U 5QE.
Surgery




The website of Mr Phil Thomas, Consultant Urological Surgeon, based at The Sussex Nuffield Hospital.


Mr Guri Sandhu, Consultant ENT surgeon, 107 Harley St, London W1G 6AL.
Tel: 020 7486 0022.
Professional bodies




The British Voice Association is the 'voice for voice' in the UK.




Aiming to promote the art and science of speech and language therapy.
For further information, or to arrange a consultation,
please telephone 07710 006511 or use the
contact form