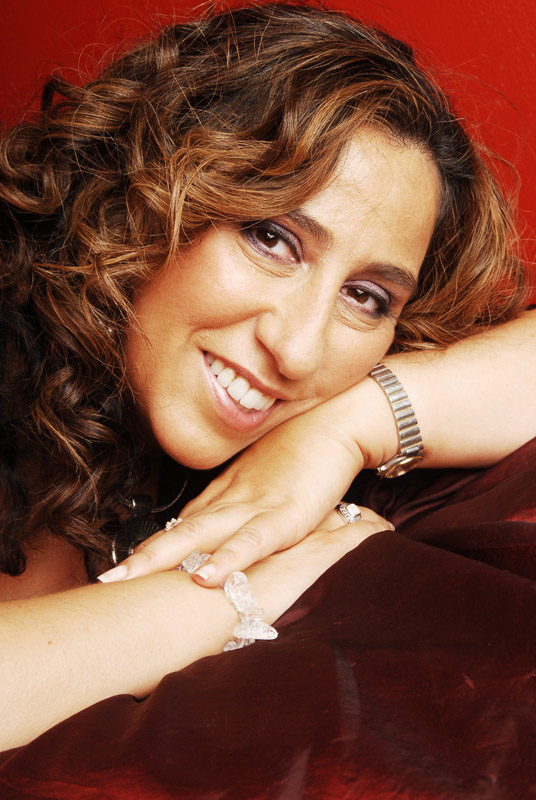 "Just sitting here on a balcony in a restaurant… Feeling very contented. ..I am just reflecting on my recent journey of which my voice is a central part. I feel I owe you a lot for your skill and experience and just want to thank you for helping me find my true voice. To be treated and to be read as a woman is indescribable. Your work is amazing. "
E.K. 19.09.16
"It was Such a treat to meet you. Thanks for all your help."
Eddie Redmayne
"Thank you for all your help with my tenor student at the Royal Academy . His voice is now beautifully integrated and he has no difficulty accessing the lower notes. Thank you for all the good work that you do."
R. Davies, Singing Tutor, Royal Academy of Music
"Thanks for all your help!! When I arrived I could only say one word at a time in between coughing fits!! – Now I can hold a conversation!! Well done and Thank you."
Mr M.S
"I really can't thank you enough for your care, kindness and all your help getting through my palsy. I really appreciate everything you've done"
Mrs G.A
"Christella, you were a gopdsend at a difficult time for me. You helped me physically with getting my voice back and also lifted my spirits and gave me confidence that I had lost and I dont think I'd be where I am right now if I didnt have your guidance."
Miss S.V
"Thank you for all the help, support and time you have given me, plus your patience of course! I find it hard to convey how much confidence our sessions have given me and countinue to do so. Apart from the learning, I did so enjoy talking to you."
Ms D.W
"Voice therapy with Christella has got to be the nicest reasons to visit a hospital or clinic. Christella is very supportive and understanding of the needs her transgendered clients but this does not mean that time is wasted or there is any lack of purpose.
The first session will usually involve getting a baseline recording and discussing what is needed and what will happen. It has been fascinating chatting with girls who have also received this treatment no two of us have ever taken an identical route. True we have often used similar exercises but in different orders and in different ways. The baseline and the initial chats allow Christella to run a practiced ear and eye over us and decide what needs to be done. The common misconception is that pitch is all whereas it is all the elements of communication from enunciation, vocabulary phraseology and body language which influence how others perceive us.
Expect to be sent away with a series of exercises which will build muscle strength and memory. Do the exercises and you will make rapid progress skimp and it will take longer. Every day I have read and repeated and then after a few weeks returned for the next session. A lovely girly chat during which time the careful ear of Christella is checking for progress and she is assessing how to help the new voice strengthen, develop and become the natural voice. More exercises to practice and more progress. A few times each week I still read passages from women's magazines out loud to practice and develop my voice and to enhance my vocabulary and use of language.
The result is that my voice does not let me down in any way, I can't lapse back because this is now my voice. I can give talks and lectures recite poems in public and read in church projecting with ease. The amazing thing is I can hear my new voice and I have started to have singing lessons, I could never have dreamed of holding a tune before. I am more than happy to recommend that anybody who wishes to find their true voice goes to Christella. Do what she says and the result is truly amazing. It is an effort, it does require self discipline but that effort will not be wasted and will be skilfully directed. At the end it is an incredible revelation to hear the baseline recording and then the one you have just made. The difference is staggering and convincing. It even works on the phone which is very challenging as there are no visual or other clues to support your presentation. The only disadvantage to ending the course is that I do miss my visits to chat with Christella."
Heather Jane
For further information, or to arrange a consultation,
please telephone 07710 006511 or use the
contact form